Potterton Boiler Repairs
Potterton boilers are one of the common boiler brands to provide warmth to British homes. It is a well-known brand has been on the market for several years. Initially, it was only known to be a seller for home users. However, it has developed to an extent it can provide boiler for commercial purposes when asked to.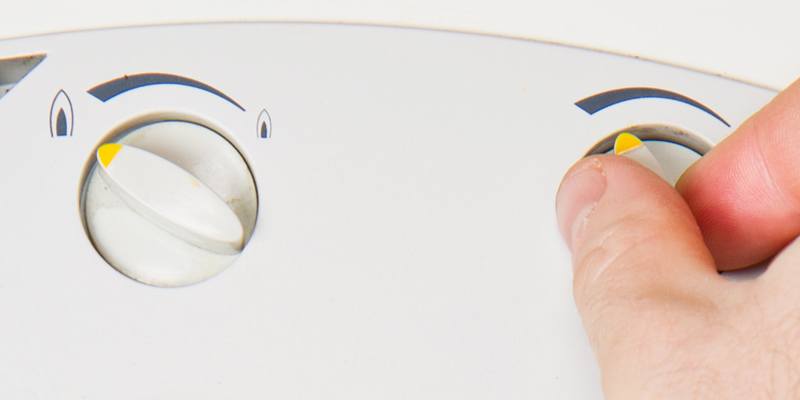 Potterton merged with Baxi boilers and so the name is not heard so much today, yet it is still in operation. It is no longer advertising for its services and product but is still producing products in the market. We service boilers throughout the following areas of Est London: Waltham Forest, Tower Hamlets, Hackney, Newham, Redbridge and Islington.
It is still proving the old type of boilers but at the same time focusing on the provision of new boilers for heating UK homes.
POTTERTON PROBLEMS
We have over 20 years of experience in repairing Potterton boilers. We have a team of professional engineers whose main focus is to provide the best level of customer service. We are regularly trained on the latest Baxi Potterton technology to keep updated with the need of our customers.
We encourage that you do a regular service to your boiler if you desire to have it last for longer. It is the only way to avoid costly repairs. Our servicing team is well prepared to help you out with our repair vehicle stocked with spare parts. If we realise that the spare part needed for your boiler is not stocked in the vehicle, we can usually source it within the same working day.
Faults may occur when you are heating your home using boilers. Some of the faults are because of the nearing end of the age of the boiler. Most Potterton boilers have a lifespan of 14 -16 years. It is advised that you replace the ageing boilers older than 13 years than to repair them. You can then opt for an A-rated boiler which can save you energy bills.
BOILER NOT FIRING UP
If you see fault codes such as no hot water, no pilot light, no central heating and the like, call us so that we can fix your boiler. Otherwise, you will be left with cold water alone. During the winter and autumn, such faults may be common due to the high demand placed on the boiler.
POTTERTON SERVICING
You will have to service your boiler annually whether it is still in the warranty limit or not. Having a warranty should not make you reluctant. The warranty can only be enjoyed to the fullest if you maintain the boiler through servicing. This is the only way to prolong the life of your boiler and as well to avoid the emergency call for repairs.