Boiler Repairs

Hackney and East London
If you require boiler repairs in the Hackney or East London area, then you have come to the right place. Docklands Plumbing and Heating can provide the perfect solution to your problem quickly and safely.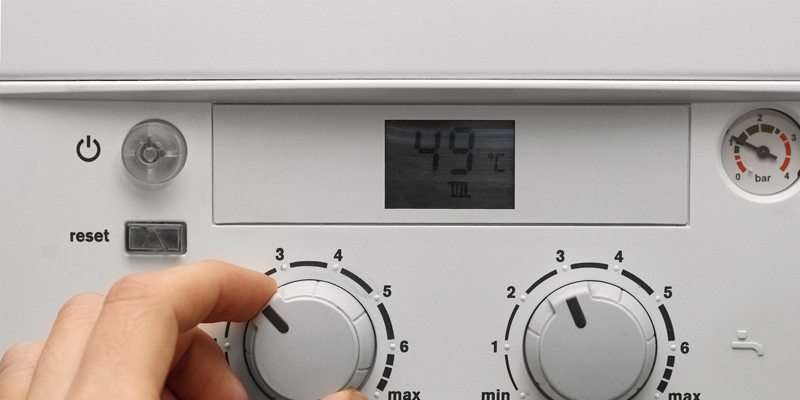 Docklands Plumbing and Heating have been providing boiler repairs to our customers for over 20 years so you can trust us to find the problem and solve it quicker than any other company around. We have many central heating services to offer you, and we cover all your gas boiler needs.
NEWHAM
WALTHAM FOREST
HACKNEY
A broken-down boiler can be a real headache; after all, it means you have no hot water to heat your home or shower. It makes everyday life hard, and It can be an extremely stressful time for you and your family.
The lack of hot water means we cannot do all the daily tasks we need to do. Finding a heating expert that you can trust can be a difficult thing to do.
However, you have found one in us. We have highly trained engineers that will take the headache out of your boiler's issues for you.
We can repair many faults on our first visit to your home so your boiler may well be up and running when we leave.
If you require landlord Gas safety checks. We offer annual Gas Safe registered inspections and maintenance for the complete central heating system in your property.
We also provide emergency boiler call outs for Newham and the surrounding areas of London.
boiler breakdown
boiler repair
boiler installation
emergency boiler repairs
central heating services
gas safety work
Remember, regular maintenance and servicing will save you money of boilers breakdown repairs. If your boiler is checked regularly, you will experience fewer problems and avoid the costs of boiler replacement installations.
For all your boiler repairs Newham and the surrounding areas call our professional gas safe engineers on 02089 830 444 or 07956 321 334. We are available to give you all the help and advice you need.
Our engineers make your life easier. They are friendly and respectful when they are in your home and will do everything in their power to help in any way they possibly can. Our expert team of gas safe engineers will advise you what the best steps are for your gas boiler.
In some circumstances, when we need a to source parts, it may take a while longer, but once we have the part required, we will be straight round fixing your boiler. We understand the emergency if a boiler should breakdown.
Docklands Plumbing and Heating will asses your Gas boiler and give you the best options possible. It could be that a repair is a better option than a replacement gas boiler.
Whatever the outcome, our fully qualified gas safe engineers will give you all the information you require. If it is that you need a new gas boiler, we can assist you with this.
Benefits of Boiler Servicing
Docklands Plumbing and Heating recommend regular servicing of your boiler. The key benefits of boiler servicing are:
Safety:
First and foremost is safety, while gas leaks are rare, the proper maintenance of your gas boiler will help prevent this from happening, giving you peace of mind that your gas boiler is safe. Gas safety is paramount in the home.
Energy Efficiency:
Regular servicing of your gas boiler is a fantastic way to ensure it uses energy most efficiently.
Regular servicing of your gas boiler will also help prevent your energy bill from increasing.

If your gas boiler does not run efficiently, you will be using more energy than you need to. Nobody wants to pay more for their energy bills than they have to.
Extended Boiler Life:
Having your gas boiler serviced annually will ensure you the most extended life from your gas boiler possible.
Why choose our gas safe engineers?
We are honest and reliable, and with over 20 years of experience, we will always give you the best customer service possible. Our team of Gas Safe Registered engineers cover the East London area.
Sometimes if your boiler isn't working correctly, you may need it serviced. We are experts at servicing boilers as well as repairing them. When our engineer comes to your home, we will recommend the best way to handle your problem.
We are Gas Safe Registered engineers. The Gas Safe Register is the only official gas registration body of gas businesses and engineers in the United Kingdom, Isle of Man and Guernsey. By law, all gas businesses must be on the Gas Safe Register.
Our boiler services are available to all of our domestic customers throughout the Newham area when you have boiler issues call in the best, call in Docklands Plumbing and Heating.
Do you require emergency Boiler Repairs in Hackney or East London? Call today on 02089 830 444 or 07956 321 334